Our Programs
Our materials are built to specifically work within any CTE program, using your unique industry partners in your community. Each program provides a complete lesson structure for educators, step-by-step guidance for industry partners, engaging projects for students and more.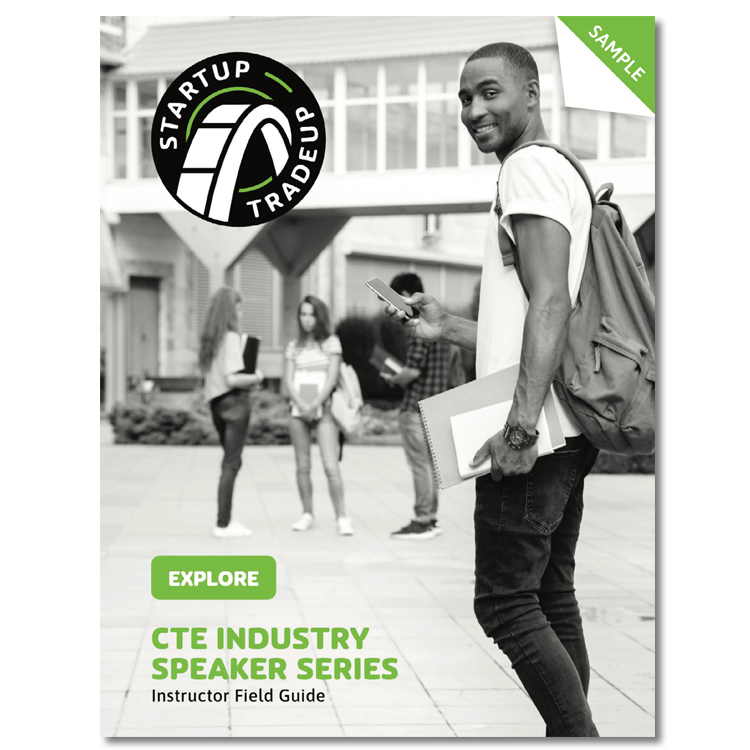 Explore — CTE Industry Speaker Series
Because children cannot be what they cannot see, it is critical they meet industry professionals representing a variety of career paths related to the student's CTE industry.
Bring these professionals into your classroom to share their experiences and professional journey with the Explore—CTE Industry Speaker Series program.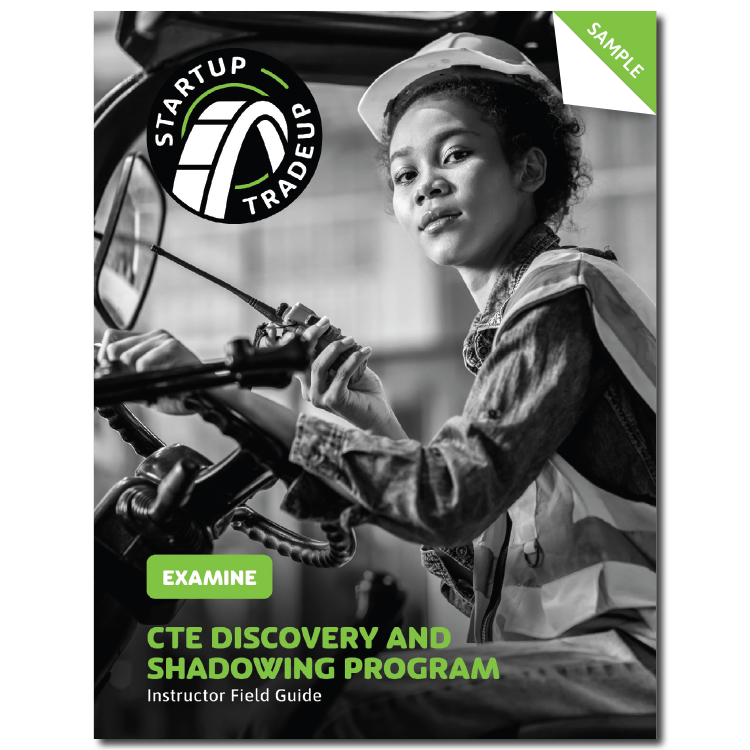 Examine — CTE Discovery and Shadowing
Built around a series of half- or full-day shadowing experiences, the Examine program helps CTE students discover what careers are available to them.
This turn-key program is entirely student-directed so that any CTE instructor or administrator can implement it with a minimal time commitment.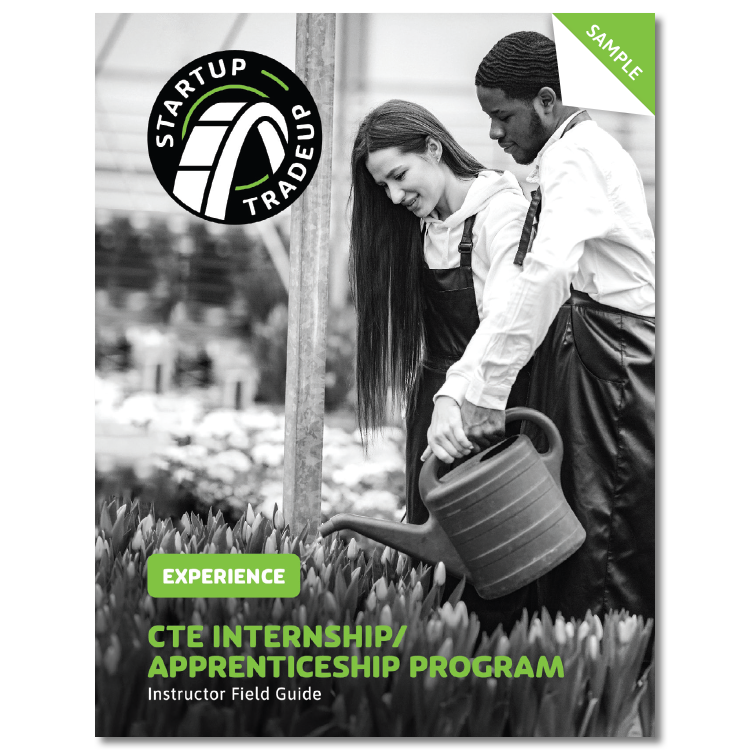 Experience — CTE Internship/Apprenticeship
The Experience program provides the framework through which the real-world experience of internships and/or apprenticeships can be clearly linked to the employability skills and competencies students are learning in the classroom, helping to reinforce the students' understanding of those skills and competencies.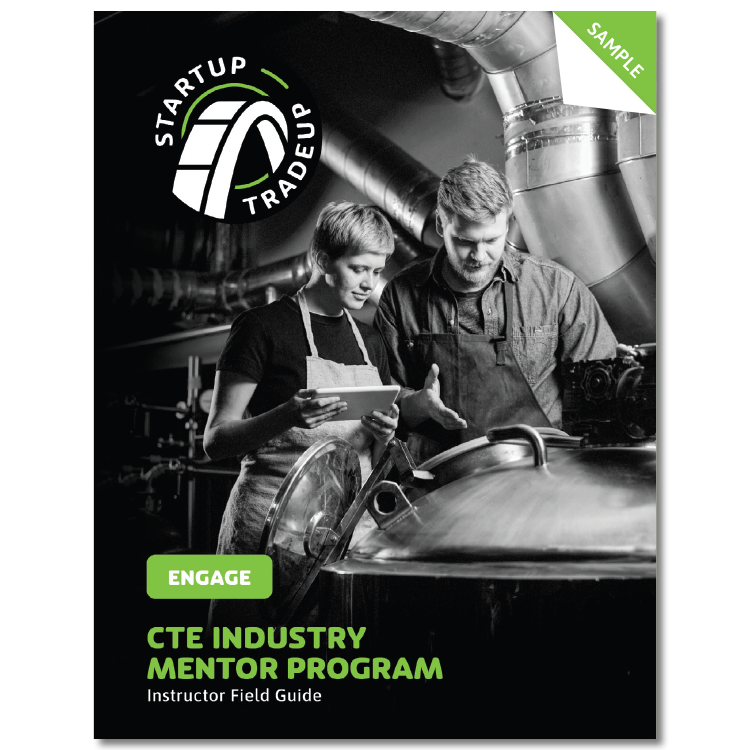 Engage — CTE Mentor Program
The Engage program's CTE Industry Mentor Program provides the framework through which industry relationships can be built and made meaningful to ensure students (and mentors) get the most out of their participation. This can be incorporated into any CTE program!
Get Notified
Our program materials are in the midst of being updated to the latest versions. Please sign up below to get notified when they're live. If you have questions, don't hesitate to contact us.
Notification Sign Up
Contact Us